2019 Season
TUESDAY 15th OCTOBER – AGM
Click link to see agenda and download the proxy form. conass19pdf
WEDNESDAY 16th OCTOBER – EUC CALAHONDA
Informative meeting hosted by EUC Calahonda Management Team
THURSDAY 17 OCTOBER  – CHARITY QUIZ / GAME NIGHT with cash prizes & meal
SUN  20 OCTOBER –  OLIVER
20th Oct evening trip to Salon Varieties to see, Oliver musical.€ 24 includes coach, ticket and sandwiches. subscribe via clubnarnaja@gmail.com
17H30pm departure.
Nov 2nd.
Saturday November 2nd – Halloween Night Dinner Dance
Entrance €14 or members and €15 for Guests
19h30 doors open.
23-26 Sept 4 day excursion to Granada and the Alpuharras foothills of the Sierra Nevada.
30th June Sunday at 18H30
THURSDAY 13th June @ 18h30 

DOMINOS NIGHT
3rd to 5th June Coach trip to Cadiz and Jerez.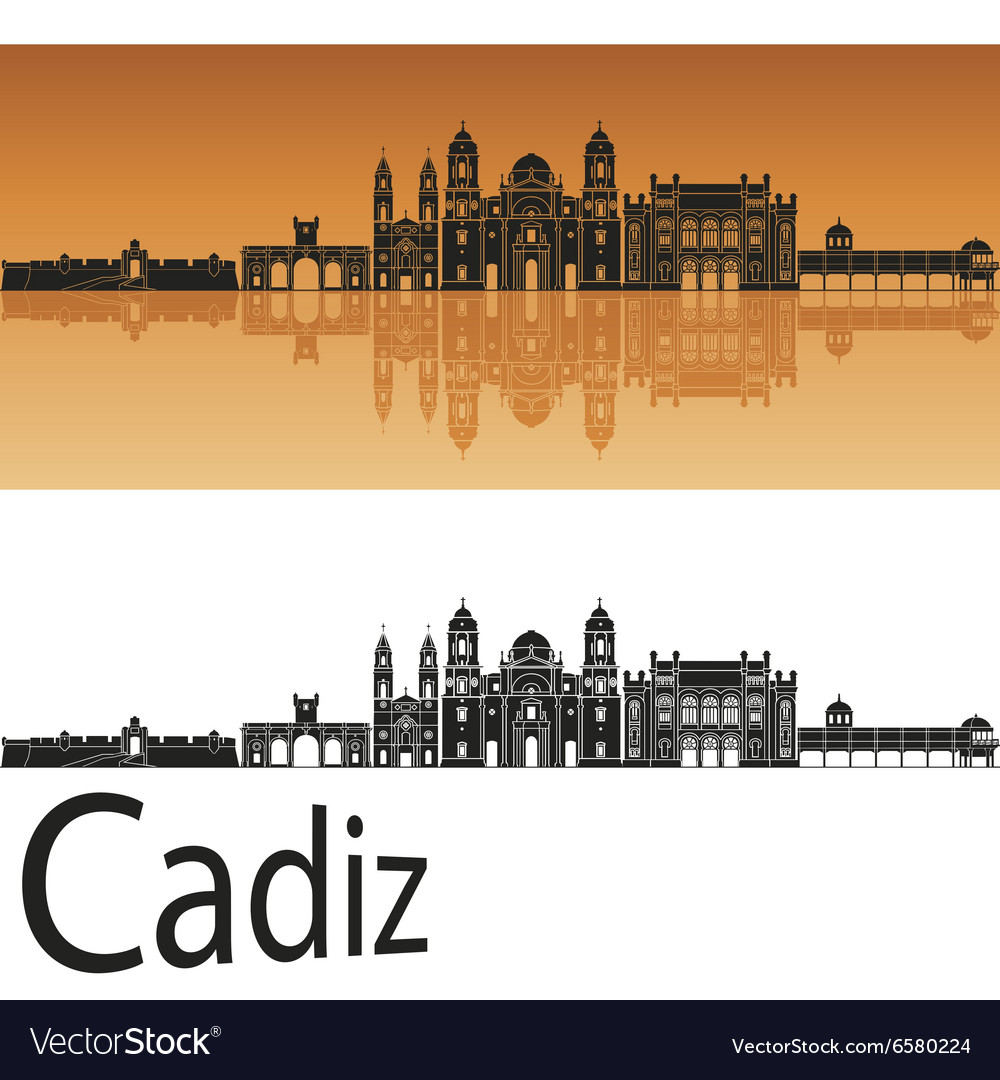 1st June Saturday Music Hall in Fuengirola
April 2109 Events at the club.
Sunday, Easter Day 21st April. Easter Grand BBQ with entertainment. Cost: €16 for members. 

May 2109 Events at the club.
Wednesday is exercise day
The Quiz Night is back.
The Quiz master for the week, will be a winner of the previous week. However, if the same team wins a second consecutive time then the runners up will provide the Quiz master. 
Dominos Night
Please sunscribe by the evening of Monday 13th May, after then it will be up to the organiser to allocate additional places. It is important that ALL PLAYERS arrive in good time at 18H30 to meet their partner and get ready for a common start all together. Most important please give a minimum of 24hrs notice of any cancellation. Call the Club on 952 934 378.
Sat 13th April. Social Evening with Chicken and Chips served.
Wednesday 17th April.
Coach Trip at 17H30 to Malaga to see Easter Week processions. Cost: €11 for members.

Wednesday 3rd April at 6pm. Partido Popular Rally at Club Naranja
March 2019
28th March: 18:30 of 19:00 start, Dominos Event in conjunction with the British Legion.
31st March: Salon Varieties in Fuengirola. Coach trip.
17th March: St. Patrick's Day, Irish Stew and Dance

February 2019
Saturday 9th – Old Tyme Music Hall – Coach trip to Salon Varietes Fuengirola 24€
Monday 25th – 27th 2 Night TRIP TO SEVILLA
Saturday 16th: – Valentine's Day Event  – 19h30 Members €14, guests €15
January 2019
Thursday 31st January -TRIP TO SIERRA NEVADA – Coach leaves club at 9.00am  – 18€pp
February 2019
Saturday 16th – Valentine's Day Event  – 19h30 Members €14, guests €15
January 2019
Saturday 5th – Annual Car Rally and lunch – 11h00 – 11€pp
2018 Club Events
December 2018
Saturday 1st  December: – Grand Bazaar – Doors Open at Noon – XMA Draw Tickets -> CN xmas draw 18
Wednesday 5th December: – Coach Trip Malaga Christmas Lights – 11€pp – Gather @ 5pm at Club.
The club trip to Malaga took place on the 5th. Three and a half hours of free time in the city allowed participants to view the city from the ferris wheel, see the special Xmas light spectacular and take refreshments in the pedestrian area of the old city. In all we had two coach loads. Sandwiches and drinks at the bar were available on return. 
Saturday 8th December: – Christmas Lunch – 17€ – Doors open at 2pm
Sunday 16th December: – Quiz Night – 20h30
Monday 31st December: – New Years Eve Party, Open Bar and Buffet – 50€pp members & 55€pp guests – 20h30
The event was a sell out. A good time was had by all with the late revellers leaving around 03H00
CN xmas draw 18 <— Click to see Xmas draw poster. Tickets available at the bar. Also El Gordo 2018.
November 2018
11th November – Remembrance Day Lunch with music – 14h00
18th November – Quiz Night – 20h30
Sunday 25th November – Quiz Night – 20h30
October 2018:
27th October Haloween, Dinner and Dance with entertainment by NIKKI WALSH
May 2018:
19th May Royal Wedding Special Buffet Dinner, with entertainment by Juliet
April 2018:
1st April Easter Sunday Lunch and Dance, with entertainment by JOANNE
March 2018:
11th March, Mothers Day: Lunch and dance, with entertainment by Lindsey Rose
17th March St Patricks Day. Evening meal and dance with entertainment by AMALINDE
24th March Charity 60's Night, with entertainment by Nikki Walsh
February 2018:
17th February Valentines Day : Entertainment by PHIL MELIA

January 2018:
Three Kings day car rally.