Club Naranja Schedule
April 2109 Events at the club.
Sunday, Easter Day 21st April. Easter Grand BBQ with entertainment. Cost: €16 for members. 

May 2109 Events at the club.
Wednesday is exercise day
A double stacked event includes Pilates followed by seated exercises. 
The Quiz Night is back.
The Quiz master for the week, will be a winner of the previous week. However, if the same team wins a second consecutive time then the runners up will provide the Quiz master. 
Dominos Night
Please sunscribe by the evening of Monday 13th May, after then it will be up to the organiser to allocate additional places. It is important that ALL PLAYERS arrive in good time at 18H30 to meet their partner and get ready for a common start all together. Most important please give a minimum of 24hrs notice of any cancellation. Call the Club on 952 934 378.
June 2109 Events at the club.
Special events:
1st June Saturday
3rd to 5th June Coach trip to Cadiz and Jerez.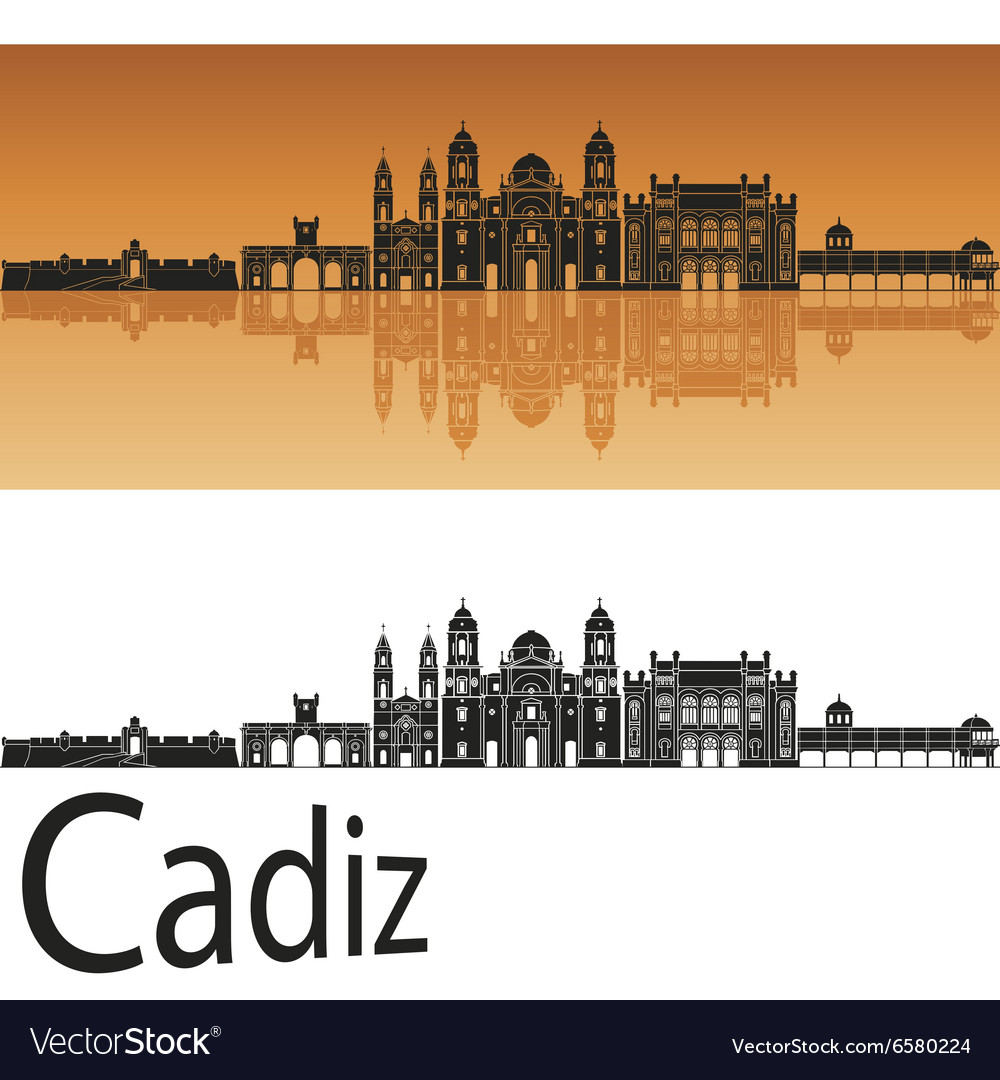 CADIZ 1 <—-  Click this link to see the poster and further details.  
Price is €165pp in a double shared room and €220pp in single room.
4* Hotel including B&B and evening meal.
Tour of Cadiz and the town of Santa Maria.
Entrance to Cadiz Cathedral
Visit to Osbourne Bodegas (The one with the black bull emblem all over Spain)
Visit to Jerez.
Prices are based on 35 reservations. 50% deposit required on booking in cash.
Cut off date for reservations is 26th April. 
PROVISIONAL DATE:  29th June – HOG ROAST. 
Regular Events
Mondays – Bridge Club – 16h00; Darts Club – 20h00 Tuesdays* – Library – 12h00 Tuesdays – Spanish Classes – 12h00 (No classes organised at moment, please contact the club) Tuesdays – Games night. Bar. Wednesdays 5th, 12th, 19th – Pilates – 11h00 – members 6€ and guests 8€pp. Bridge Club at 16h00. Fridays – Bridge Club – 16h00; Happy Hours – 19h30 till 20h30 – Guests 2€pp *SPANISH classes are normally held on TUESDAYS at 12.00 noon (Please contact club as there are no classes at the moment)